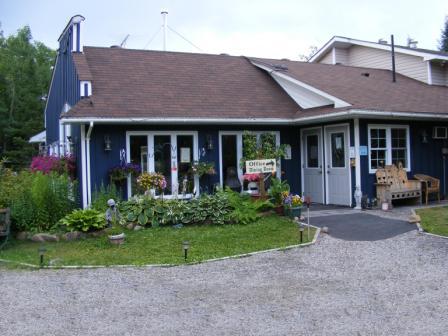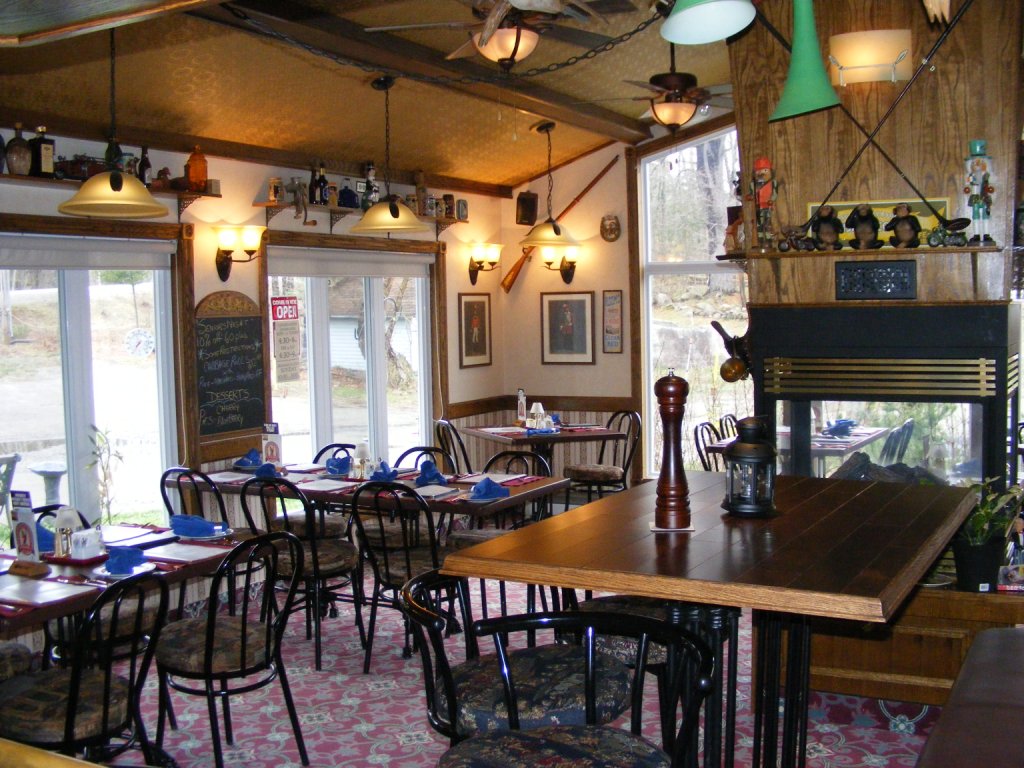 Dining and Pub Hours:
Sundays: 4:30PM to 8:00PM
Mondays: CLOSED
Tuesdays: CLOSED
Wednesdays: CLOSED ON THIS NIGHT IN JANUARY & FEBRUARY
Thursdays: 4:30PM to 8:00PM
Fridays: 4:30PM to 8:00PM
Saturdays: 4:30PM to 8:00PM
Great food and hospitable British pub service in a casual dining environment. See our Daily Specials and, for lighter snacks, our Pub Grub Menu. Our full Dinner Menu is available every night.
In our menu we have tried to include a variety of food offerings to suit most people's tastes. You may have noticed there are few deep fried food items on the menu. All cooking oils I use are trans fat free. Seasoning for french fries is made in house to limit the amount of sodium used. We serve fresh, well prepared, wholesome food and aim to provide healthier food options using reduced sodium ingredients wherever possible.
We have brought as much of Jolly Olde England's food and décor to Canada as the Queen would allow. Our wine glasses are 1800's chalice style. And how about that half pint of coffee? Cheers! I'll drink to that! Come as you are for casual dining and the best in British hospitality.
Thank you. — Barry Tanner, Executive Chef de Cuisine